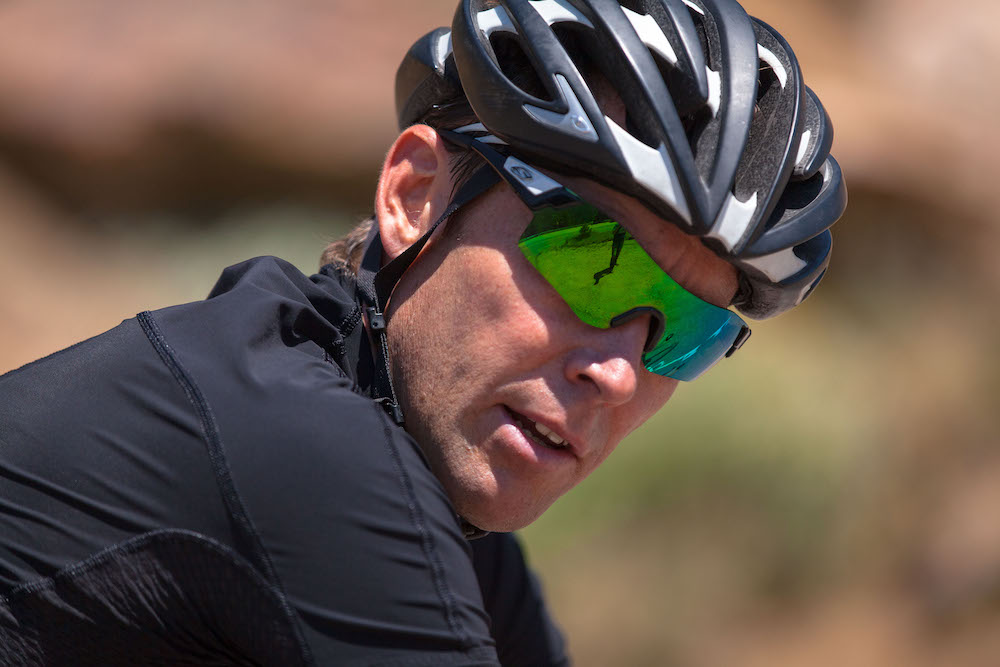 Today, Glen and I are joined by Jeff Winkler of Winkler Cycling in Boulder, Colorado.  Jeff is a Category 1 USAC coach who has over 30 years of experience in bicycle racing.  He started racing as a junior athlete and rose up through the ranks to become a professional cyclist racing in the U.S. and Europe.  As a coach, he has worked with racers in road, track, cyclocross and mountain bike disciplines, working with novice to professional athletes. 
I met Jeff racing on Zwift, the largest of the social, riding virtual platforms. In this episode, we will discuss Zwift and the benefits of virtual training and racing. Listen in to hear us discuss how Zwift and other virtual platforms can aid you in your efforts to be stronger / faster / better in your sport, while adding advantages not found in the "real" world.
Jeff Winkler
FB: winklerjeff
IG: jeffwink
Twitter: jeffwink
——
Here is a summary of the Zwift on a Budget video below:
1) Software:
Download the Zwift app to your laptop or desktop. It can also run on your iPad, or phone.

2) Trainer:
Zwift works best with smart trainers, but it can work well with traditional trainers too. You will need sensors for Zwift to understand how fast and hard you are riding.

3) Sensors:
Be sure to have a rear wheel speed sensor that is Bluetooth or ANT+. It is best if you also have a cadence sensor that does the same. A power meter and/or a heart rate monitor that has Bluetooth / ANT+ are great extras / alternatives, but not necessary for a basic setup.

4) Zwift Companion App:
Download this one to your phone. YES, Zwift uses TWO Apps to work! It helps you to find races and rides, and has many other functions you can use while you are riding.