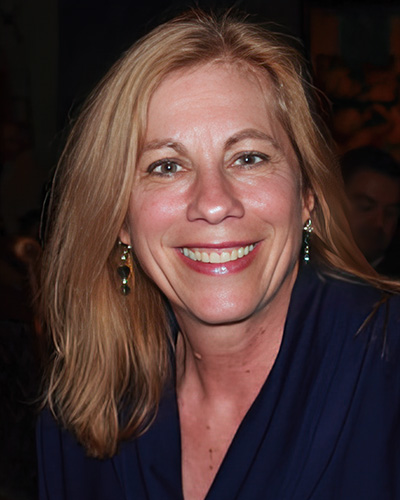 Efficiency in training, in health, and in life comes of finding solutions that solve multiple problems at once. If only there was one thing that improved: athletic performance, recovery from exercise, lower blood pressure, less plaque buildup in arteries, and improved immune function? It is called Nitric Oxide, and you have much less of it now than you did when you were young. The good...
Read More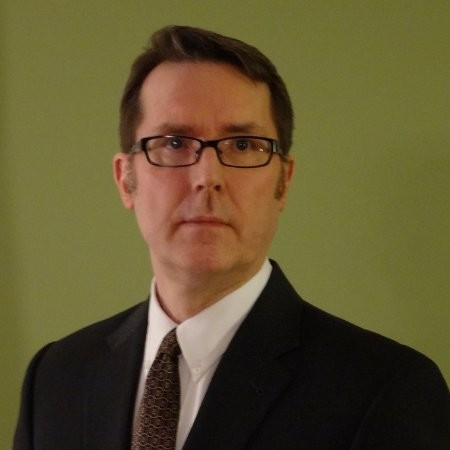 "Historically, fundamental scientific discoveries and technologies have been based on new instruments that allow us to observe phenomena that we had no clue existed because they are are unperceivable to our native senses. Most of what goes on in our bodies relevant to our health and longevity is invisible to our conscious senses.  But much of it can be observed and monitored by available instrumentation. If we want to optimize...
Read More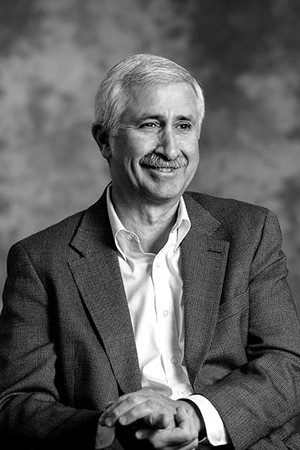 Today's episode with Dr Fahey is for the person who wants a more resilient health status, and to get more health and longevity benefit, and superior athletic performance from a "plant-forward" diet.  A healthy athlete is a strong athlete.
Read More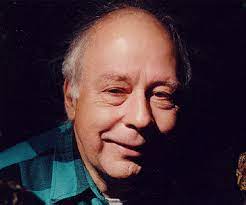 In his latest career starting 15 years ago, Vince has become a personally-interested connoisseur and interpreter of the emerging science of longevity in his incredibly successful effort to extend his own life and healthspan. Vince says his remarkable success comes from practicing what he preaches, some of the details of which he will share with us today.
Read More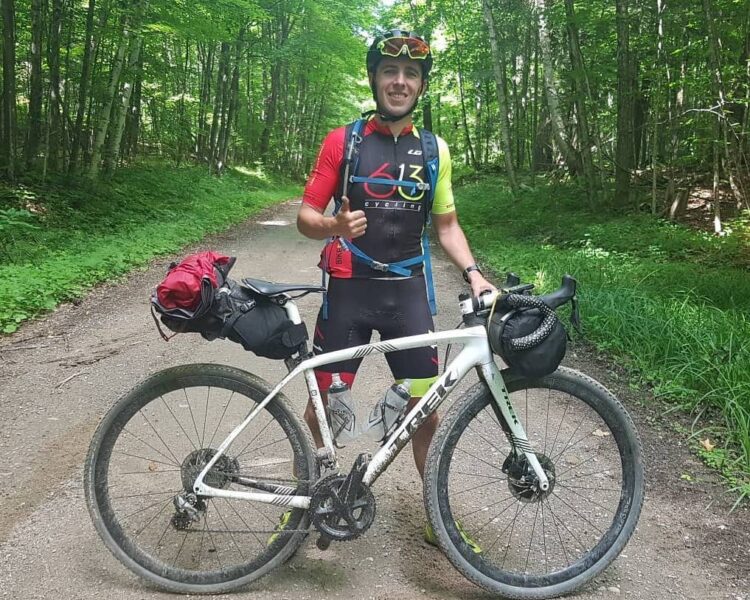 Athletes from around the world use MyVeloFit to improve their cycling position. Whether you are a veteran or new to the sport, MyVeloFit can help you improve your position.
Read More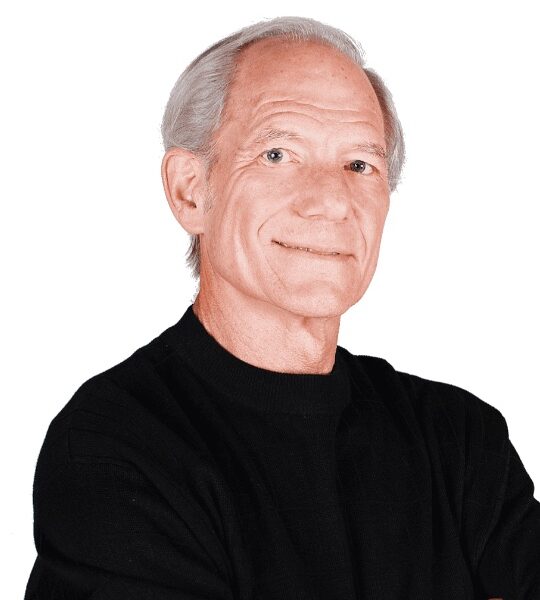 Bio: Ross Pelton, R.Ph., Ph.D., CCN Ross Pelton received his BS degree in pharmacy from the University of Wisconsin, has a Ph.D. in psychology and is a Certified Clinical Nutritionist (CCN). In October 1999, Ross was named one to the Top 50 Most Influential Pharmacists in America by American Druggist magazine for his work in...
Read More
According to Healthspan, a normal part of the aging process that we all are going through right now…. we are accumulating more damaged and dysfunctional cells that are unable to carry out their original functions. Some of these cells—senescent cells—go a step further and recruit healthy cells to be dysfunctional as well. Healthspan says the interventions they focus on, which includes rapamycin, metformin, and acarbose, target three areas to...
Read More