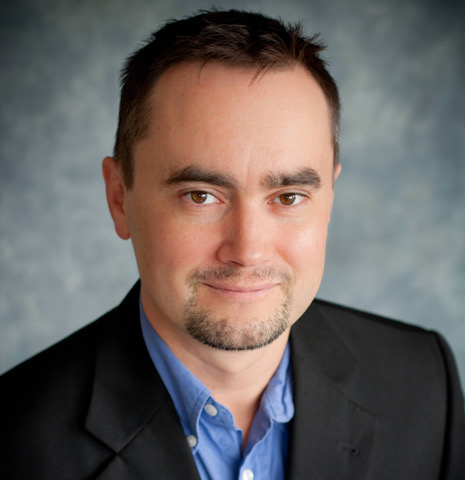 Load Management is not just a new way to talk about progressive overload, it is a way of thinking about avoiding and resolving pain and injuries.
Read More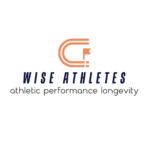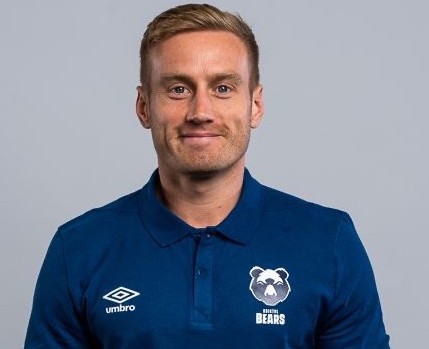 James Morehen, PhD provides his expert opinion on the use of protein and more for the purpose of building and maintaining muscle while engaging in endurance exercise and/or losing body fat.
Read More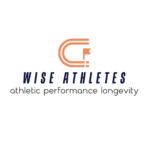 A licensed doctor of physical therapy, certified pelvic rehabilitation practitioner. Cycling can result in negative effects on pelvic health, including pain and numbness.
Read More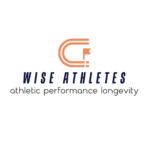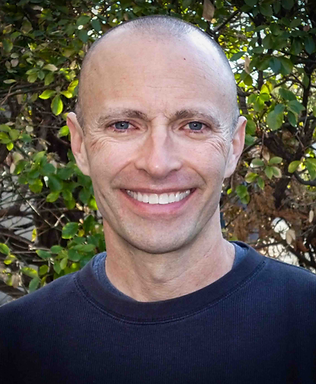 Steve Hendricks, author of The Oldest Cure in the World. Stevehendricks.org/ Bookshop.org
Read More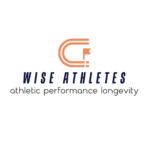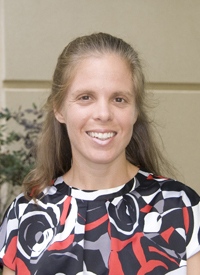 Melissa has been practicing in the areas of sports nutrition and human performance since 2002, and is an expert in bone health. Melissa is a sports dietitian, and a Road Runners Club of America (RRCA) certified coach. She participated in the 2004, 2008 and 2012 Olympic Marathon Trials, and had to learn to optimize nutrition, sleep, positive mental health, proper training and recovery to compete at that level.
Read More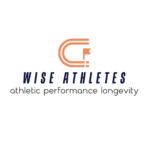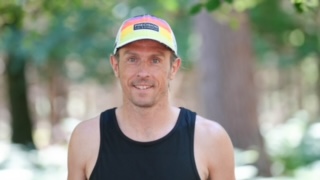 Andy Blow is a Sports Scientist with a BSc Honours degree in Sports and Exercise Science from the University of Bath. An expert in hydration, he has co-authored a number of scientific studies and books.
Read More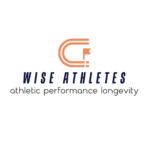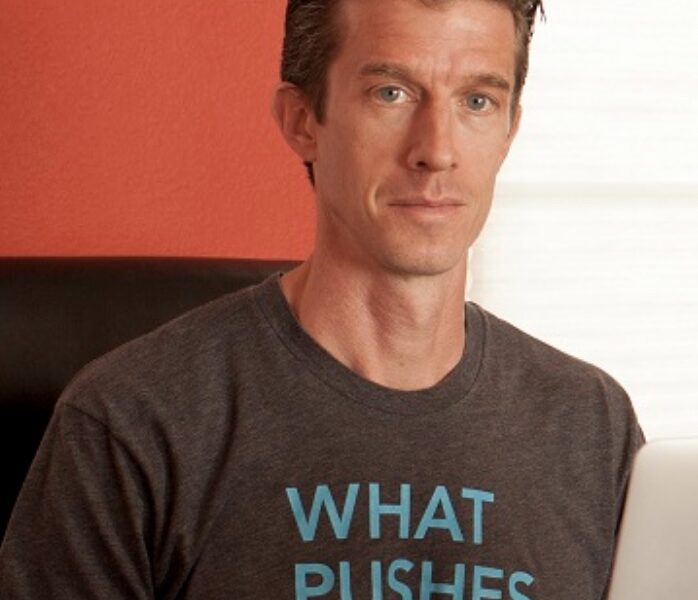 Sponsor: RePowerU — FREE Fitness Practices Assessment (a 10-minute questionnaire): https://formfaca.de/sm/SR_8_j7es Listen in as Matt and I explore his knowledge of managing body composition and the use of sugar for sports performance…and how the two propositions are not in conflict. Bio — Matt Fitzgerald Website: https://mattfitzgerald.org/ Starting with a job offer from Bill Katovsky, the...
Read More