We hope you'll join us on our exploration of how to build and maintain superior athletic performance as we age.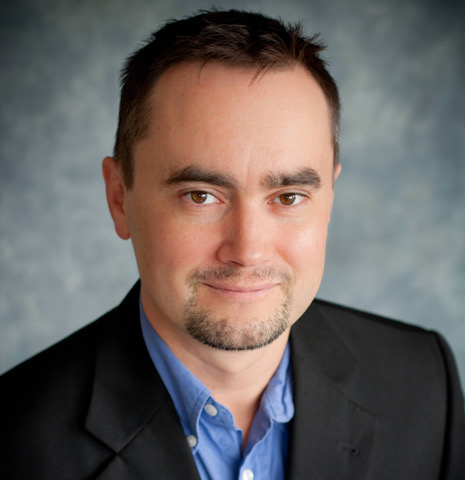 Load Management is not just a new way to talk about progressive overload, it is a way of thinking about avoiding and resolving pain and injuries.
Read More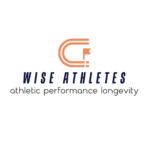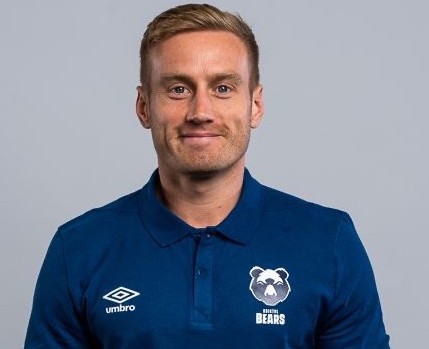 James Morehen, PhD provides his expert opinion on the use of protein and more for the purpose of building and maintaining muscle while engaging in endurance exercise and/or losing body fat.
Read More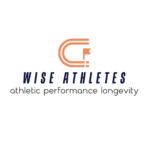 A licensed doctor of physical therapy, certified pelvic rehabilitation practitioner. Cycling can result in negative effects on pelvic health, including pain and numbness.
Read More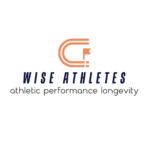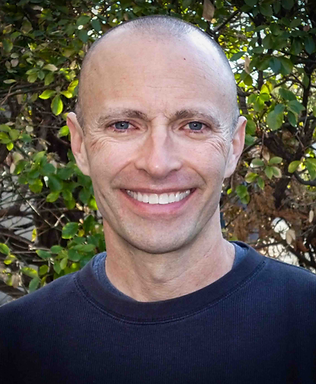 Steve Hendricks, author of The Oldest Cure in the World. Stevehendricks.org/ Bookshop.org
Read More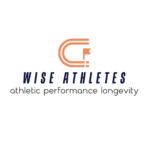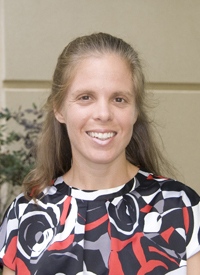 Melissa has been practicing in the areas of sports nutrition and human performance since 2002, and is an expert in bone health. Melissa is a sports dietitian, and a Road Runners Club of America (RRCA) certified coach. She participated in the 2004, 2008 and...
Read More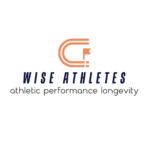 Joe and Glen, still kickin' it.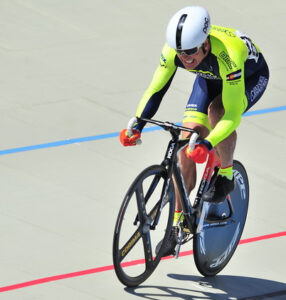 Joe Lavelle, FlexDiet, Habit Coach Certified