We hope you'll join us on our exploration of how to build and maintain superior athletic performance as we age.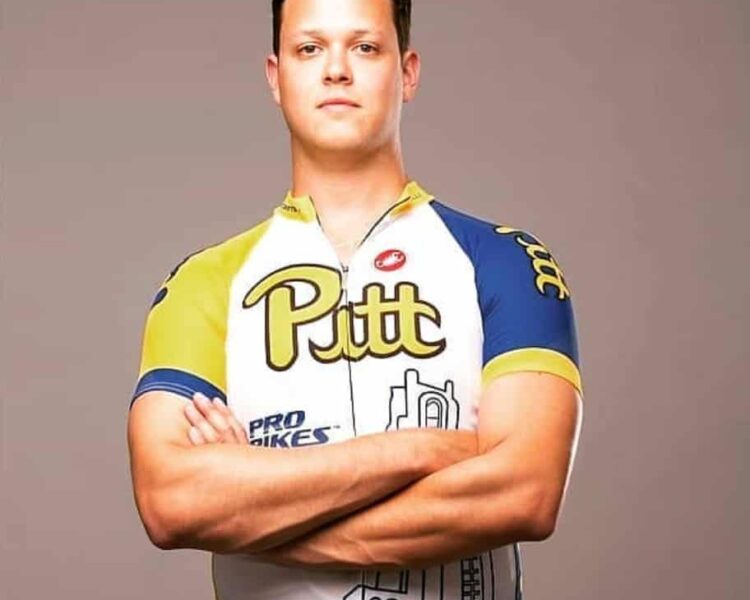 Upper body strength plus ability to lock the hips and ribcage together to resist twisting plus other function movement pieces form a holistic approach to making a cyclist stronger on the bike.
Read More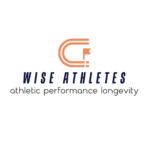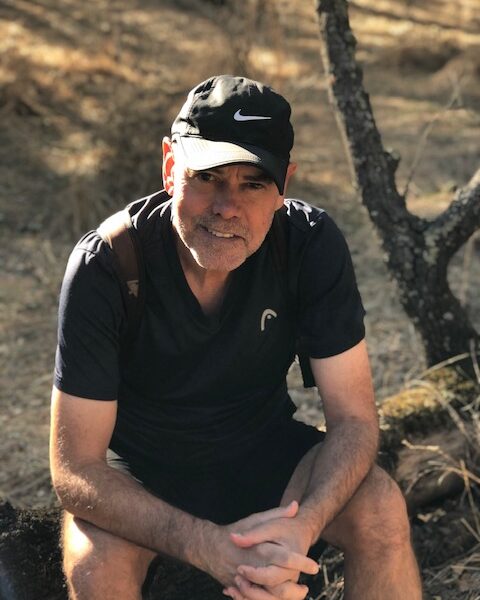 Shawn Anderson on having an Adventurous Heart, and how to recapture the spirit of adventure by getting out of your comfort zone.
Read More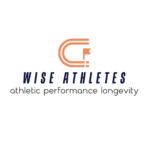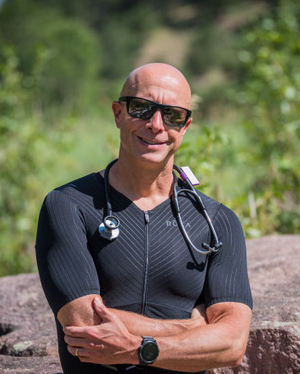 Dr. Jeff Sankoff is the TriDoc, an emergency physician, triathlete and USAT and Ironman University certified triathlon coach. Jeff shares his thinking on masters athletic performance and balancing the pursuit of performance today with maintaining health and fitness for performance late into life.
Read More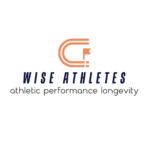 Bob Prichard has worked with over 5,000 athletes to improve their performance by improving their flexibility and efficiency. His 18 Olympic athletes have won 43 Gold Medals and set 11 World Records.
Read More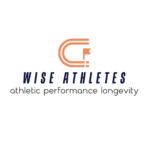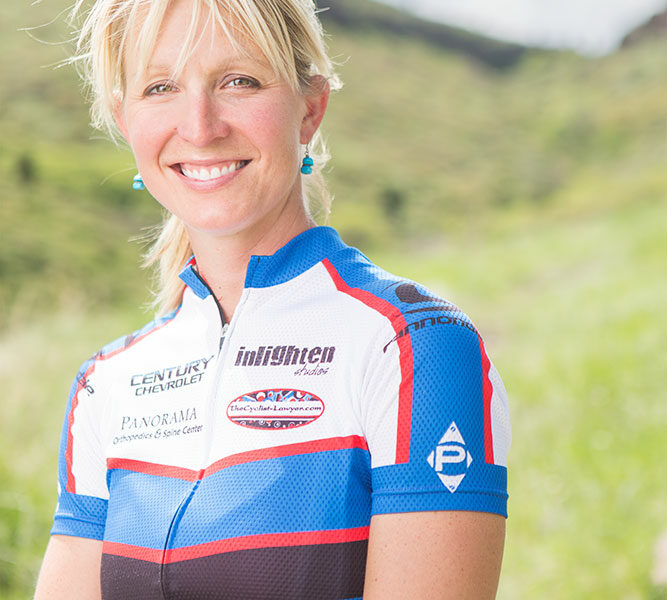 Megan Hottman has represented over 160 cyclists in their individual cases, as well as provided counsel to other lawyers, to cycling groups, bike shops, and organizations. She has authored many articles and also co-authored a cycling law resource book, Bicycle Accidents, Crashes &...
Read More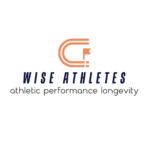 Joe and Glen, still kickin' it.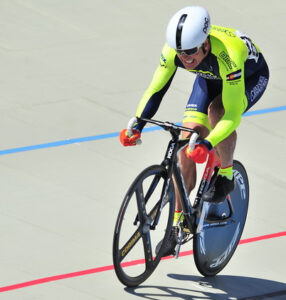 Joe Lavelle, FlexDiet Certified