We hope you'll join us on our exploration of how to build and maintain superior athletic performance as we age.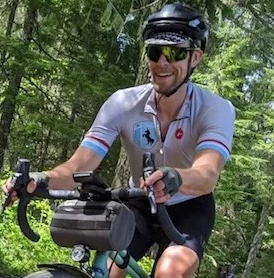 A bike is a marvelous extension of the human body. Riding a bike is a like full-body meditation. When you do it right you are immersed in the present….lost in the pleasure of your body working well. That is, as long as your bike...
Read More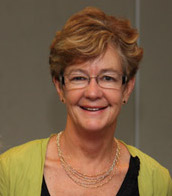 You can't get sunshine in a pill. Vitamin D is not enough. The health effects of UV light are critical to all areas of health. The key is to get enough but not too much.
Read More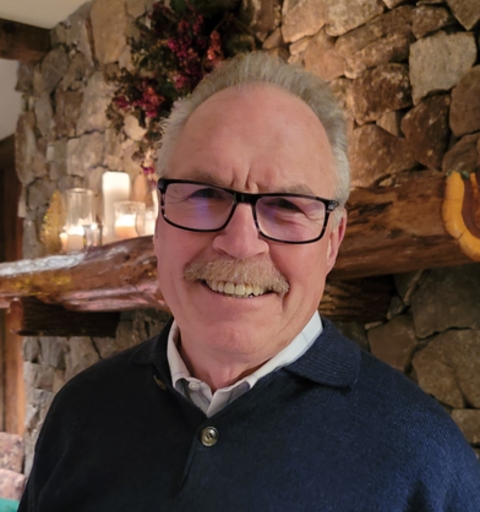 Bill Clement, the #1 Truth-teller in sport and beyond, is a magnificent guide to finding a path to optimism, to setting goals that lead to satisfaction and reward, to finding joy in using our bodies well.  We also talk about the Arc which...
Read More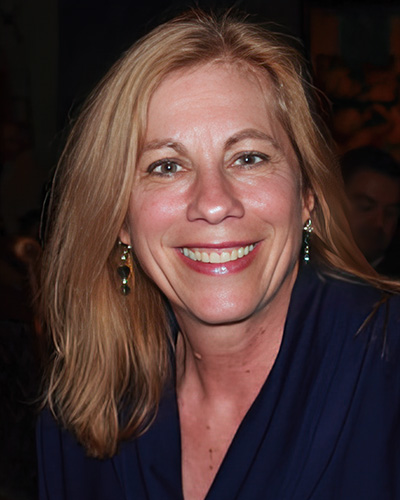 Efficiency in training, in health, and in life comes of finding solutions that solve multiple problems at once. If only there was one thing that improved: athletic performance, recovery from exercise, lower blood pressure, less plaque buildup in arteries, and improved...
Read More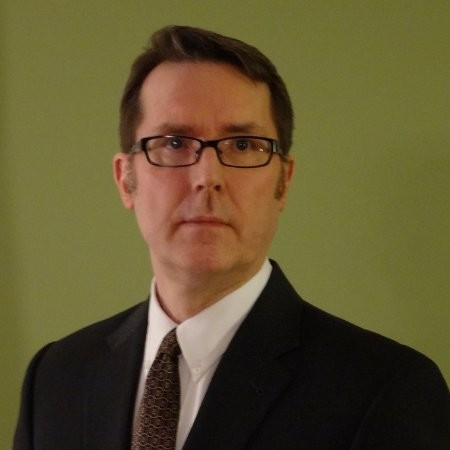 "Historically, fundamental scientific discoveries and technologies have been based on new instruments that allow us to observe phenomena that we had no clue existed because they are are unperceivable to our native senses. Most of what goes on in our bodies relevant to our...
Read More
Joe and Glen, still kickin' it.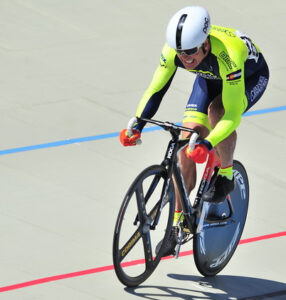 Joe Lavelle, FlexDiet, Habit Coach Certified