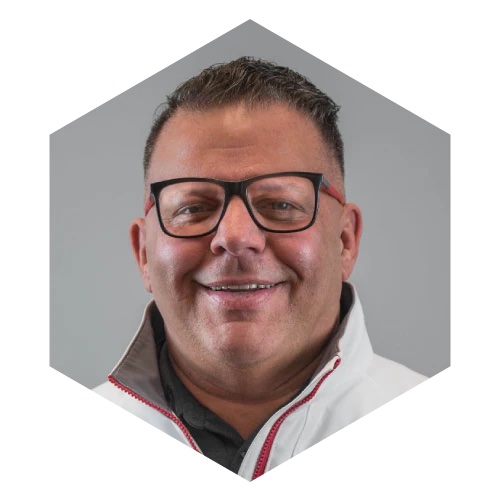 Plant compounds for brain signaling solutions to speed recovery and resolve anxiety-based sleep issues.
Read More
ate delivers mental training solutions to overcome the demands faced by elite athletes and other high performers in the military and business.
Read More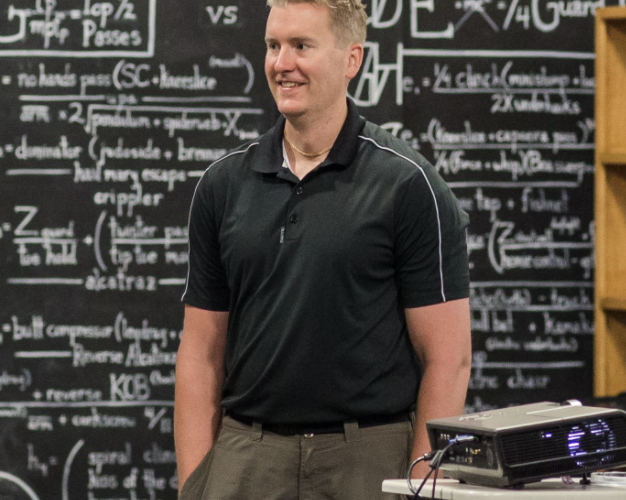 I have a number of amazing episodes coming up (mental strength, CBD, avoiding glycation/AGEs, PEMF and more) but I haven't been able to get any of them ready. It's...
Read More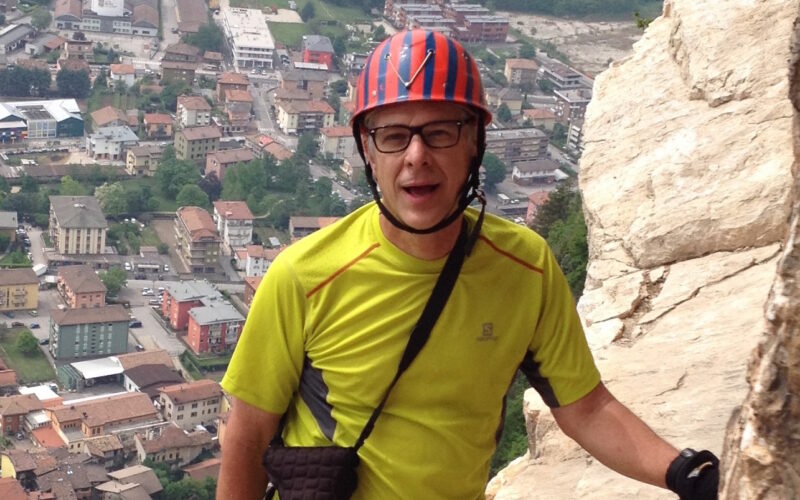 Physical intelligence is the brain's ability to figure out how to perform physical skills better and better. It learns by doing.  But we forget. We lose skills we don't use....
Read More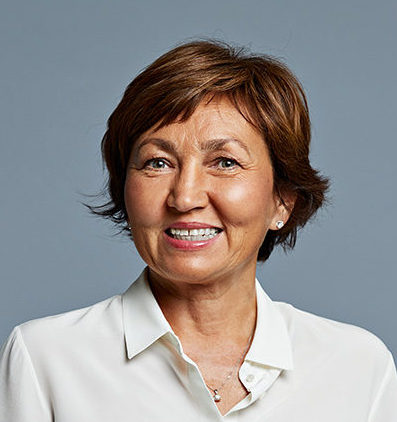 The reason we can feel infrared light is the infrared wavelengths can penetrate through clothing and through our skin and even through bone, down into our muscles and organs. ...
Read More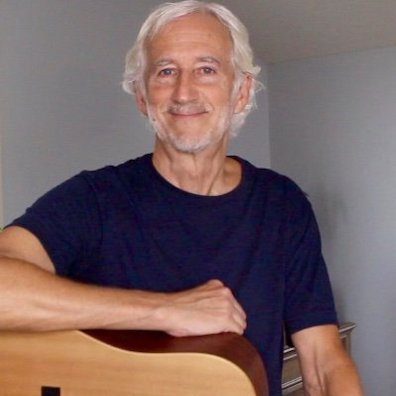 music can positively influence intensity, fat-burning, as well as encouraging overall brain and body benefits. However, it needs to be used intelligently. Best to avoid the stress-induced pounding drums...
Read More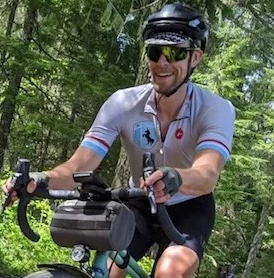 A bike is a marvelous extension of the human body. Riding a bike is a like full-body meditation. When you do it right you are immersed in the present….lost...
Read More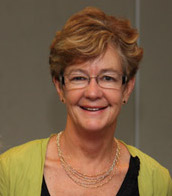 You can't get sunshine in a pill. Vitamin D is not enough. The health effects of UV light are critical to all areas of health. The...
Read More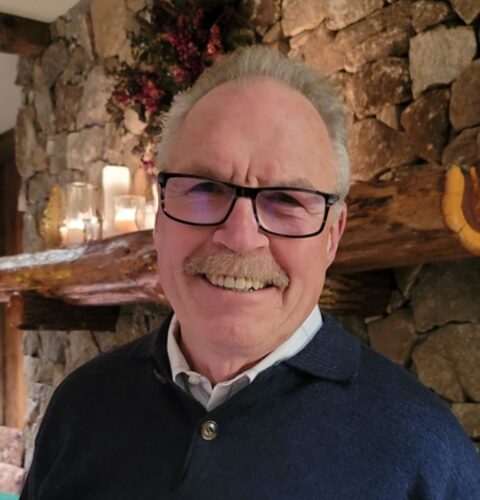 Bill Clement, the #1 Truth-teller in sport and beyond, is a magnificent guide to finding a path to optimism, to setting goals that lead to satisfaction and reward, to...
Read More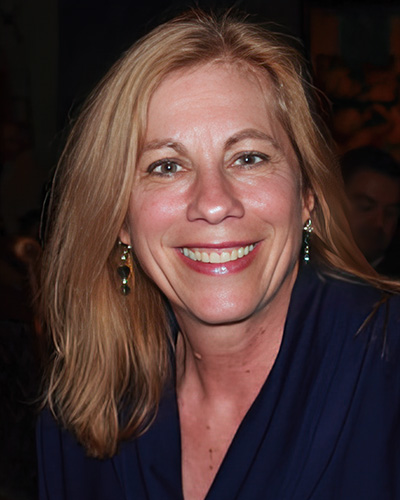 Efficiency in training, in health, and in life comes of finding solutions that solve multiple problems at once. If only there was one thing that improved: athletic...
Read More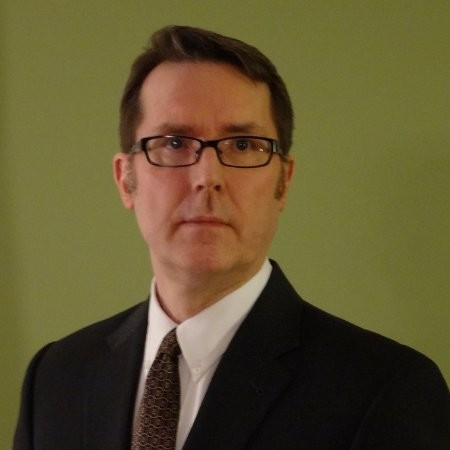 "Historically, fundamental scientific discoveries and technologies have been based on new instruments that allow us to observe phenomena that we had no clue existed because they are are unperceivable...
Read More