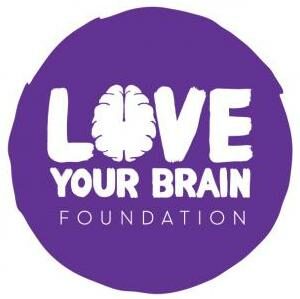 Our talk today will be about the nonprofit LoveYourBrain. I wish everyone, and especially cyclists, knew about LoveYourBrain and its fantastic support of the traumatic brain injured…but they don't…at least not yet. While I had heard of LoveYourBrain through a friend of mine who was hit by a car while riding his bike in the mountains of Colorado, I didn't really understand how important it was until now. Resilience won't make your problems go away … but resilience will help you see past your problems, find enjoyment in life and handle the stresses of life.
About LoveYourBrain: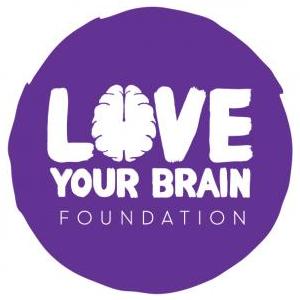 LoveYourBrain (LYB) is a non-profit that improves the quality of life of people affected by traumatic brain injury (TBI) and raises awareness about the importance of brain health. LYB's evidence-based programs and resources are designed to create community, foster resilience, and help people understand the importance of loving your brain. Guided by their family's experience, brothers Kevin and Adam Pearce established LYB following Kevin's severe TBI from a snowboarding accident prior to the 2010 Vancouver Olympics. Kevin's remarkable resilience was documented and transformed into the award winning HBO Documentary, "The Crash Reel," which brought to light the experience of TBIs.
Why this matters
Isolation, unemployment, failed relationships, and suicidal ideation is reality for the brain injured. And since brain injury is often invisible, affected people are misunderstood and often poorly served by the standard medical system.
LoveYourBrain website: https://www.loveyourbrain.com/
For today's podcast, I am joined by 3 people who have had deep personal connection to brain injury as well as to LoveYourBrain. We're going to hear about their journeys, AND the story of LoveYourBrain, we will also find out how any of us can benefit from the resources provided by LoveYourBrain should we need it, and how we can help the LoveYourBrain team to continue doing their good works.
My guests today are:
Adam Pearce, who is the co-Founder and Executive Director of LoveYourBrain.
David Adler, who is a business leader and an avid cyclists and skier. In 2013, he was hit by a car while riding his bike….leaving him with more than 20 broken bones, two collapsed lungs and a TBI.
Brett Tivers who is a high school sports coordinator and teacher now in New Zealand, but was a professional cyclist, and winner of the 2011 Tour of Battenkill in NY. In 2012, while racing in Fayetteville, Arkansas, Brett crashed at 38 mph and was knocked unconscious, resulting in a brain injury which ended his professional cycling career.
Virtual Ride for Resilience info:
Landing page link: https://www.loveyourbrain.com/ride-for-resilience
Participant Guide link: https://my.visme.co/view/epdnp44x-loveyourbrain-ride-for-resilience-toolkit#s1
Sign up/fundraising link: https://www.classy.org/event/virtual-ride-for-resilience/e325437
Brain Injury Stats
More TBIs occur while cycling than in football
From all causes, over 3 million traumatic brain injuries (TBI) occur in the US and Canada each year
Approximately 70,000 people every year experience long-term disability from TBI
TBI is complex and leads to whole person challenges (physical, emotional, cognitive)
For concussions (mild TBI), one year after injury, 10-15% of patients have not recovered
Adam Pearce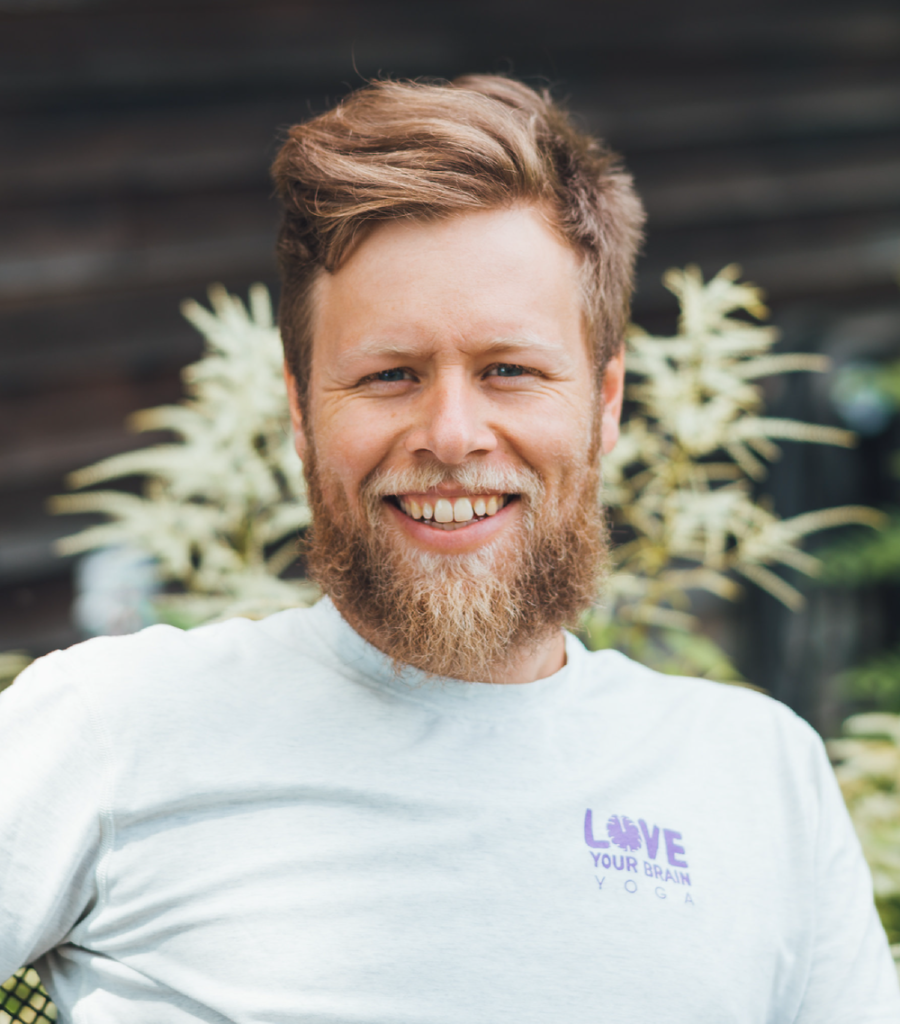 Adam co-founded LoveYourBrain alongside Kevin and now serves as the Executive Director. Through his vision, LoveYourBrain endeavors to help all people understand what it means to truly love their brain. Adam also served as the co-producer and co-videographer of the HBO documentary "The Crash Reel." The film premiered at Sundance Film Festival in 2013 and was short listed for a 2014 Academy Award.
Brett Tivers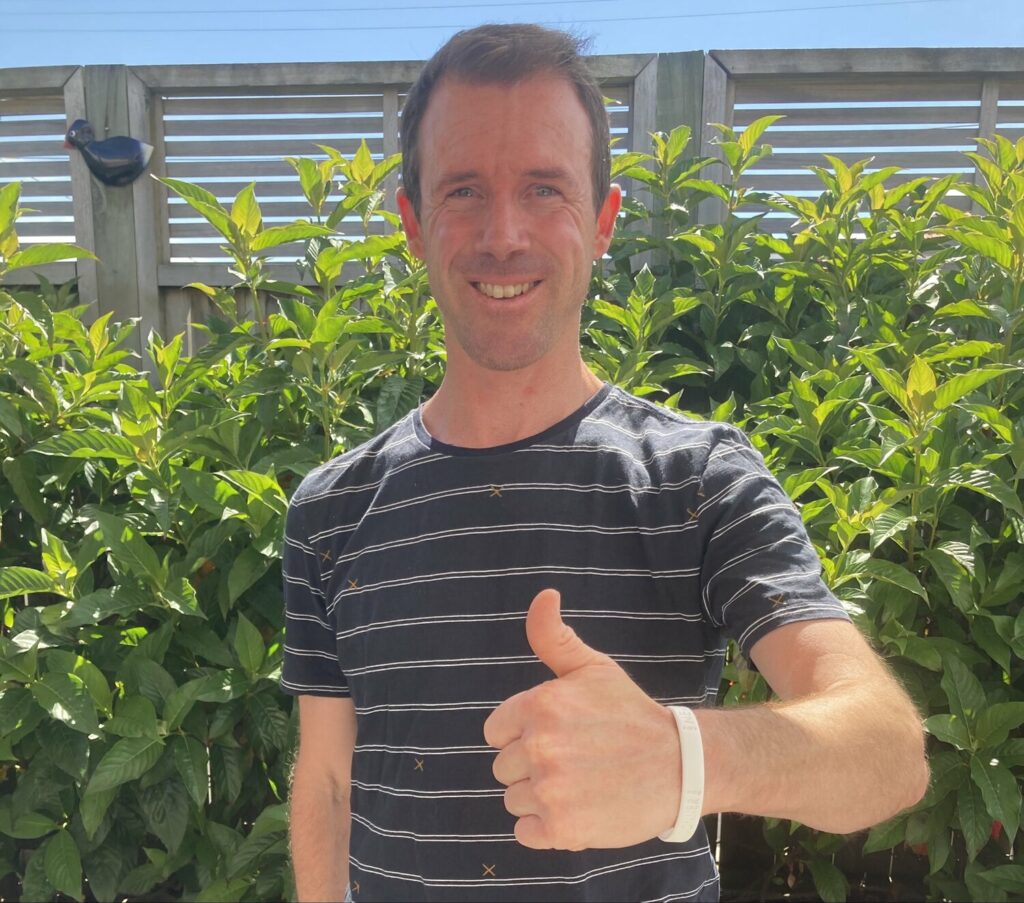 Brett is a New Zealander and was a professional cyclist. In 2012 Brett crashed while racing in the U.S and sustained a TBI. He got a secondary concussion while teaching Physical Education in New Zealand in 2013. After attending a LoveYourBrain retreat in 2019, Brett has incorporated the teachings from the retreat into his everyday life.
Assistant Sports Co-ordinator, Teacher and Road Cycling Coach at Palmerston North Girls High School in New Zealand
Work with high performance athletes/students in the school that represent New Zealand in a number of sports.
David Adler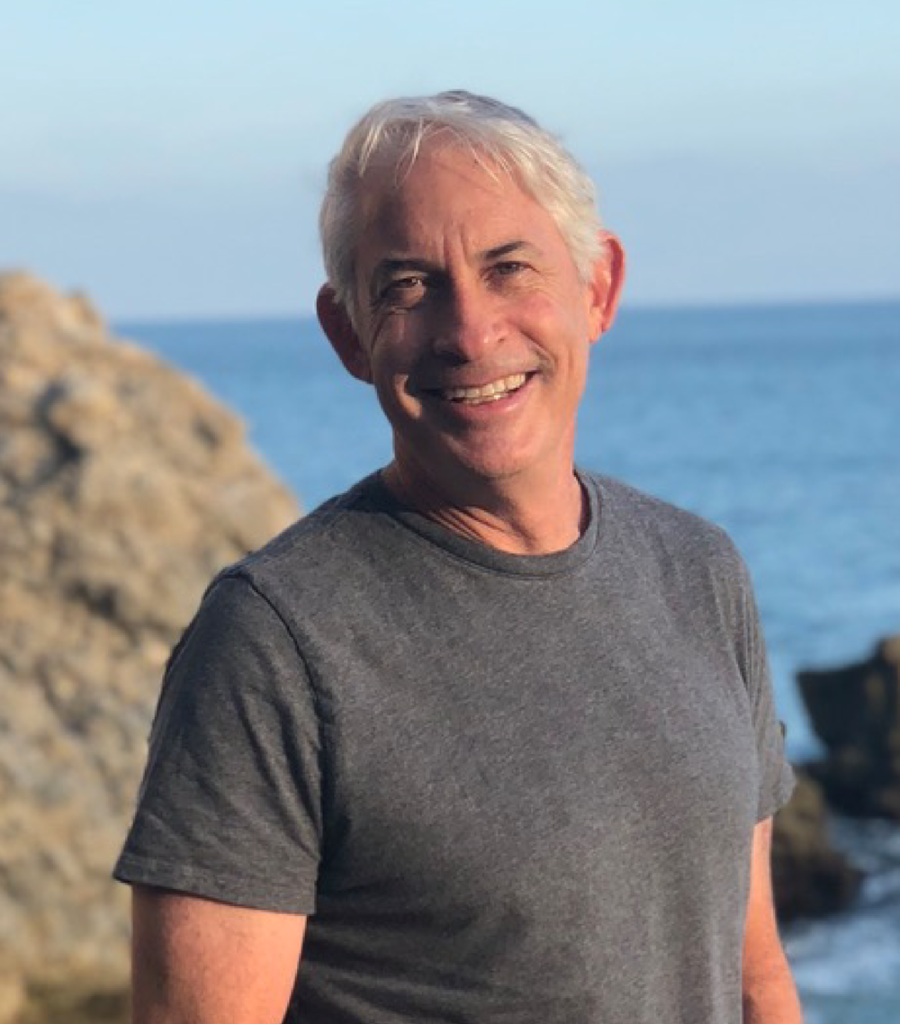 David has been a successful sales executive in the footwear industry for over 25 years due to his deep understanding of the wants and desires of consumers. He is an avid cyclist and skier who has used those passions to raise money and attention for causes he cares about. He has raised thousands of dollars for the National MS Society through fundraising and cycling in charity rides. In 2013, he was in a devastating cycling/car accident that left him with many broken bones and a TBI. "The Crash Reel" film helped David open a dialogue about his own TBI and reach out to help others affected by brain injury. In 2017, he co-created the first Love Your Brain event in Hermosa Beach, where he lives with his wife, Carol and two teenagers.
Managing Director at Asymmetric Return Capital in Hermosa Beach, California
On the BUCKIT podcast with Phil Keoghan (Co-Gan): https://youtu.be/8N0jGt4NRvs