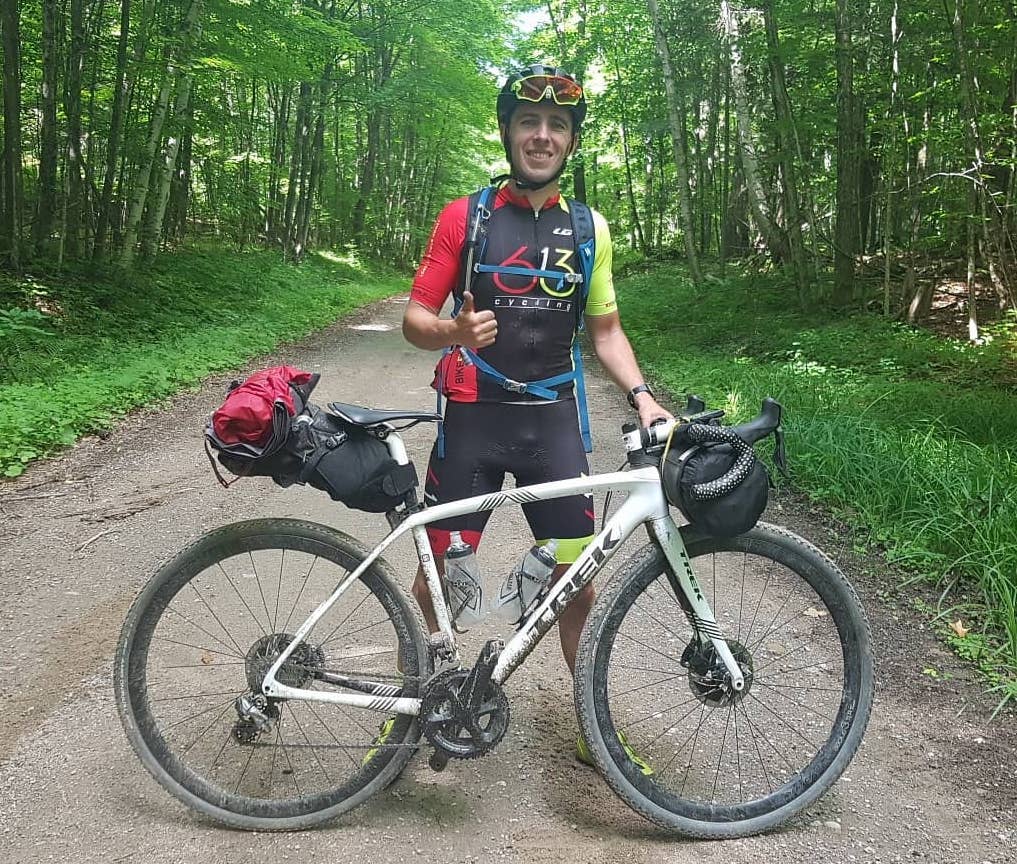 Today Glen and I are joined by Jesse Jarjour of MyVeloFit, the recently publicized " World's First AI Powered Online Bike Fit." I tried the MyVeloFit system to test my own fit…..I learned a ton, and you should do the same. It is an amazing bit of technology.
www.myvelofit.com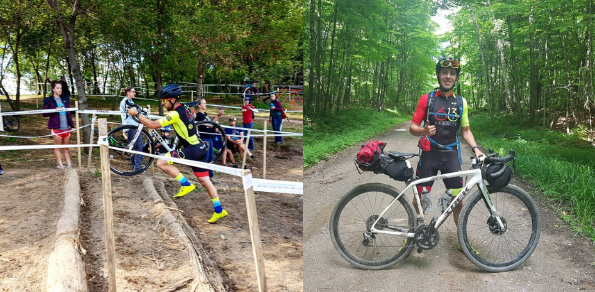 Jesse and his team designed the MyVeloFit system to mirror the process you would experience during a professional bike fit. This starts with assessing your mobility, then analyzing your on-bike position, making adjustments to that position, assessing the changes, and repeating this process until you find a fit that works for you.
Jesse Jarjour has been fitting bicycles to people for over a decade. He holds certifications from Retul, Trek Precision Fit, and has a level 2 certification from the International Bike Fitting Institute.
Jesse has fit over 3000 individuals of many different athletic backgrounds. Jesse embraces technology in bike fitting. His Studio in Ottawa, Ontario, Canada is one of the most technologically advanced fit studios in Canada. He uses the MyVeloFit technology alongside technology from industry leaders such as Gebiomized, Retul, and Dartfish. He uses MyVeloFit to to take a baseline of his clients and give them visual reports of how the measurements work while they are in the studio and as a "pre fit" tool to ensure the clients are in a relatively sound position before coming in.
Sample output from MyVeloFit analysis: