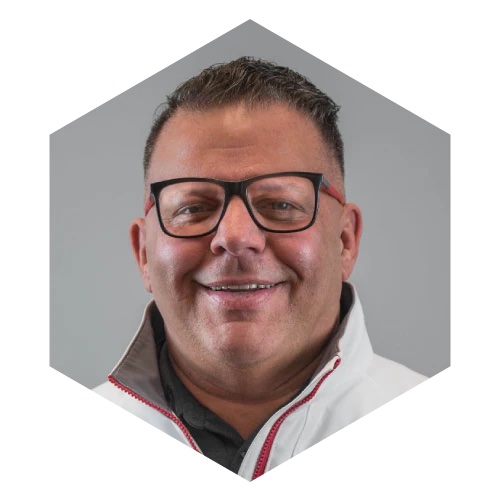 Plant compounds for brain signaling solutions to speed recovery and resolve anxiety-based sleep issues.
Read More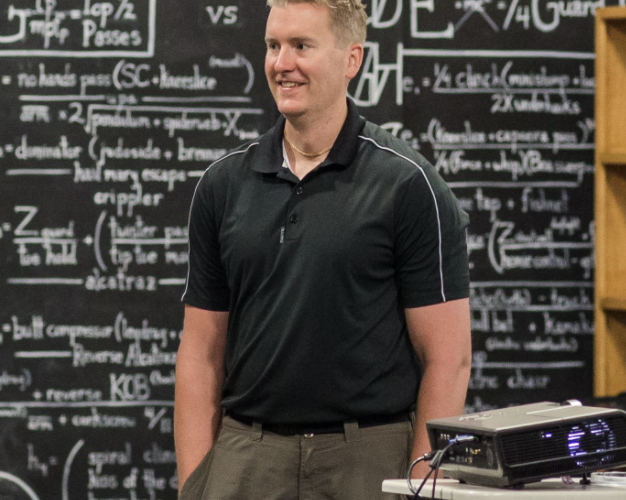 I have a number of amazing episodes coming up (mental strength, CBD, avoiding glycation/AGEs, PEMF and more) but I haven't been able to get any of them ready. It's been too long since I published anything so I thought I'd share an great one from last year done with one of my favorite people, Dr…
Read More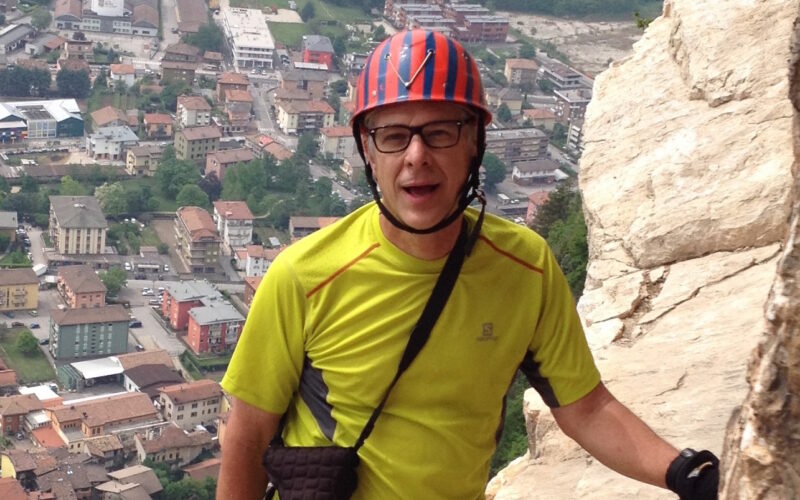 Physical intelligence is the brain's ability to figure out how to perform physical skills better and better. It learns by doing. 
But we forget. We lose skills we don't use. That results in losing basic life skills if we withdraw from life. The more we pull back from activities that might result in injury the less capable we become over time. We have to find a way to stretch ourselves in what we already know or in learning new activities. 
Exercise is not enough. We need unpredictable environments. An opponent across the net. An unstable trail. Something that engages the brain in adapting skills to accommodate new information. We retain physical skills and we exercise the brain.
Read More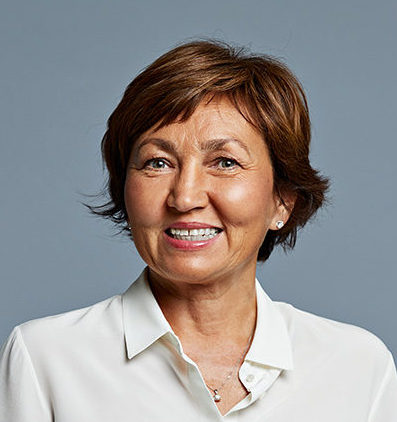 The reason we can feel infrared light is the infrared wavelengths can penetrate through clothing and through our skin and even through bone, down into our muscles and organs.  It turns out that our bodies react to this light, as well as to other wavelengths including red light to up-regulate normal bodily functions that lead to healing and performance.
Read More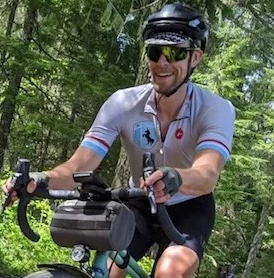 A bike is a marvelous extension of the human body. Riding a bike is a like full-body meditation. When you do it right you are immersed in the present….lost in the pleasure of your body working well. That is, as long as your bike doesn't cause pain.   Some people never have problems but others have to struggle to get the right combination of gear, body function, and set up. For those of us in that last category, a good bike fitter is priceless. 
So why is good bike fitting so hard to come by?  It turns out that it isn't hard if you know what to look for. 
Kevin Schmidt knows bikes, and he knows bodies. He's a good friend to the cyclist.
Read More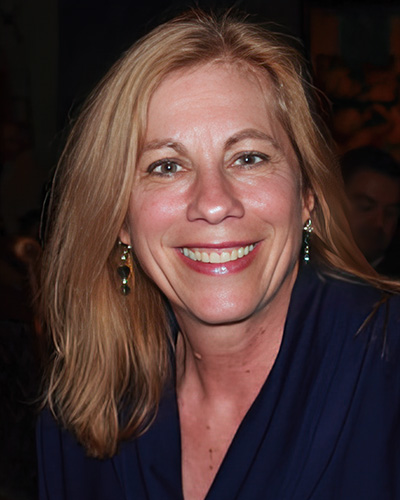 Efficiency in training, in health, and in life comes of finding solutions that solve multiple problems at once. If only there was one thing that improved: athletic performance, recovery from exercise, lower blood pressure, less plaque buildup in arteries, and improved immune function? It is called Nitric Oxide, and you have much less of it now than you did when you were young. The good news is you can get more, and the answer is simple. It isn't easy, but it is simple.
Read More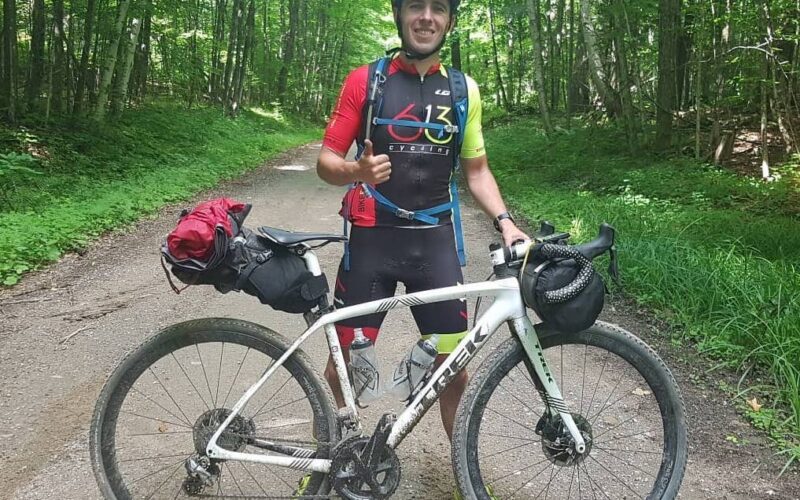 Athletes from around the world use MyVeloFit to improve their cycling position. Whether you are a veteran or new to the sport, MyVeloFit can help you improve your position.
Read More
According to Healthspan, a normal part of the aging process that we all are going through right now…. we are accumulating more damaged and dysfunctional cells that are unable to carry out their original functions. Some of these cells—senescent cells—go a step further and recruit healthy cells to be dysfunctional as well. Healthspan says the interventions they focus on, which includes rapamycin, metformin, and acarbose, target three areas to prevent, resolve, and reduce the impact of senescent cells
Read More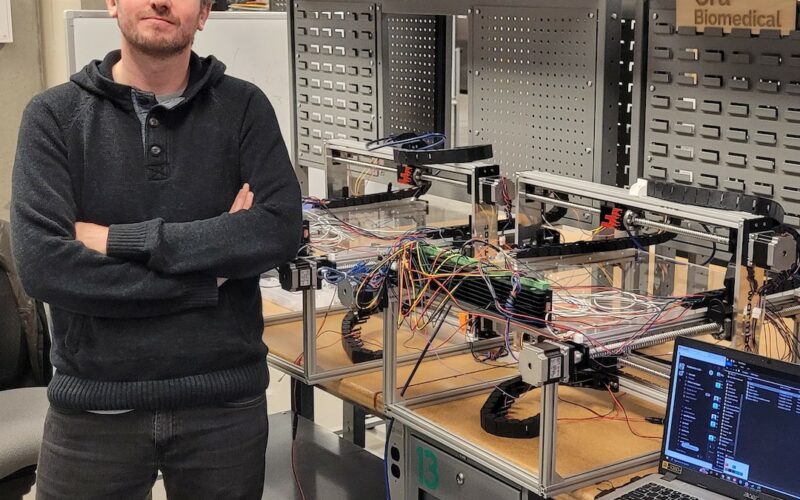 Today we are talking with Mitchell Lee, PhD about the biology of aging and how pharmaceutical and natural product interventions can help older athletes prolong our healthy, active lives while fighting disease by addressing the root causes of aging. This conversation is aimed at the lay-person to allow us non-scientists to benefit from Dr Lee's deep knowledge of this topic.
Read More