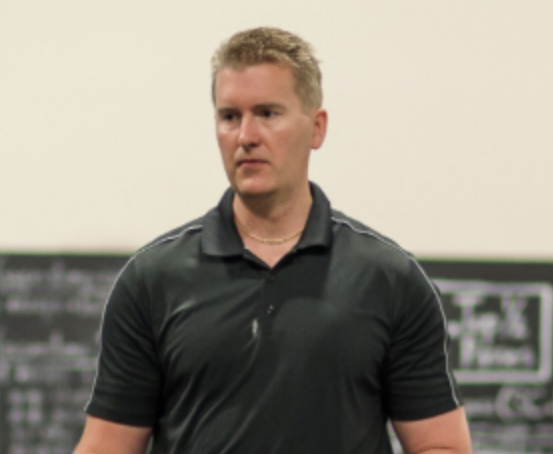 My motivation to starting Wise Athletes was to uncover knowledge that would help older athletes like myself to slow the progression of the symptoms of aging on athletic performance and on life in general.  I don't particularly like the idea of getting old, and I'm happiest when I can forget my age because my body is working well…..working like it did when I was younger. Dr. Mike T Nelson's programs for building metabolic and physiologic flexibility are just the thing for helping the older athlete "reset the clock".   I have taken Dr. Mike's FlexDiet certification program (I paid full price for it) and have followed the program for the last 3 months. I have gained a lot of muscle and lost a lot of body fat in the process, so I know quite a bit about how effective it is. Send me an email if you'd like to know more about my own experience.
Key Concepts (train your body to be able to:)
Burn body fat when resting or doing low intensity exercise
Burn glucose for high intensity efforts (and whenever you eat carbs)
Switch between fat and glucose burning quickly
Build and maintain muscle mass for strength when you want and need it (and for metabolic benefits)
Shift between high energy (exercise, work) and low energy states (relaxation, sleep, recovery) with & without chemical interventions (e.g., caffeine)
Expand your comfort zones in temperature, oxygenation (CO2 tolerance), muscle pH, and heart rate reserve (max HR – resting HR) to build physiologic headroom
Dr. Mike T Nelson
Creator of the Flex Diet Certification & Phys Flex Certification, kiteboarder, lifter of odd objects, metal music lover.  
PHD IN EXERCISE PHYSIOLOGY FROM UNIVERSITY OF MINNESOTA
BA IN NATURAL SCIENCE FROM ST. SCHOLASTICA
MS IN BIOMECHANICS FROM MICHIGAN TECHNOLOGICAL UNIVERSITY
ASSOCIATE PROFESSOR AT CARRICK INSTITUTE FOR CLINICAL NEUROLOGY
MEMBER OF THE AMERICAN COLLEGE OF SPORTS MEDICINE (ACSM)
CERTIFIED SPORTS NUTRITIONIST FROM THE INTERNATIONAL SOCIETY OF SPORTS NUTRITION (CISSN)
INSTRUCTOR AT ROCKY MOUNTAIN UNIVERSITY
PROFESSIONAL MEMBER OF THE AMERICAN SOCIETY OF NUTRITION (ASN)
PROFESSIONAL SPORTS NUTRITION MEMBER OF THE INTERNATIONAL SOCIETY OF SPORTS NUTRITION (ISSN)
NATIONAL STRENGTH AND CONDITIONING ASSOCIATION (NSCA) CERTIFIED STRENGTH AND CONDITIONING SPECIALIST (CSCS)
Dr. Mike's Website https://miketnelson.com
Dr. Mike's Instagram drmiketnelson