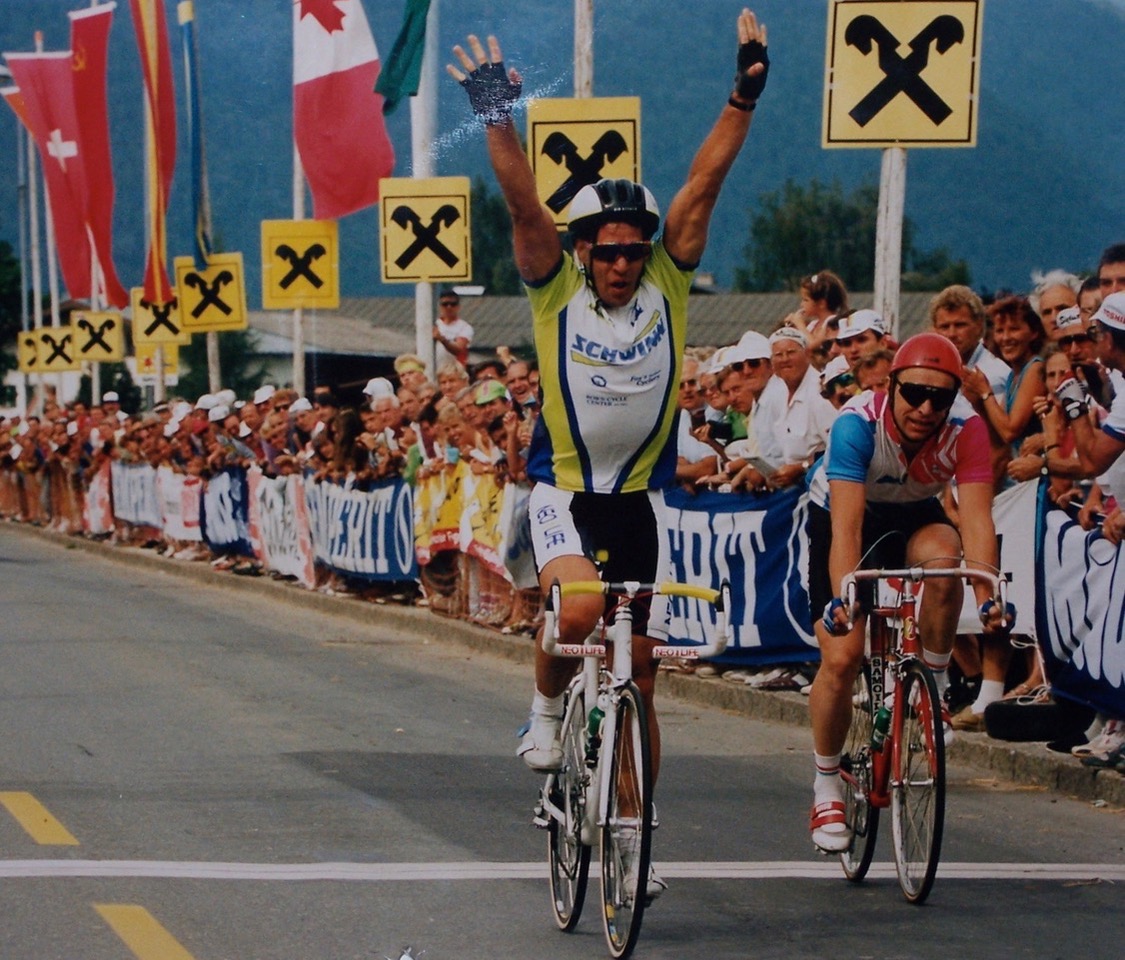 Listen in to hear Dr Glen Winkel describe his journey to use a ketogenic diet to improve his health and his cycling racing results.
Health, Redefined. by Thorne
When you log in please use link https://www.thorne.com/u/moxiemoms and create an account. You will receive 20% off all products except bundles (buy items separately to receive the discount) and tests (small margins on incredible tests so they are unable to offer discounts).