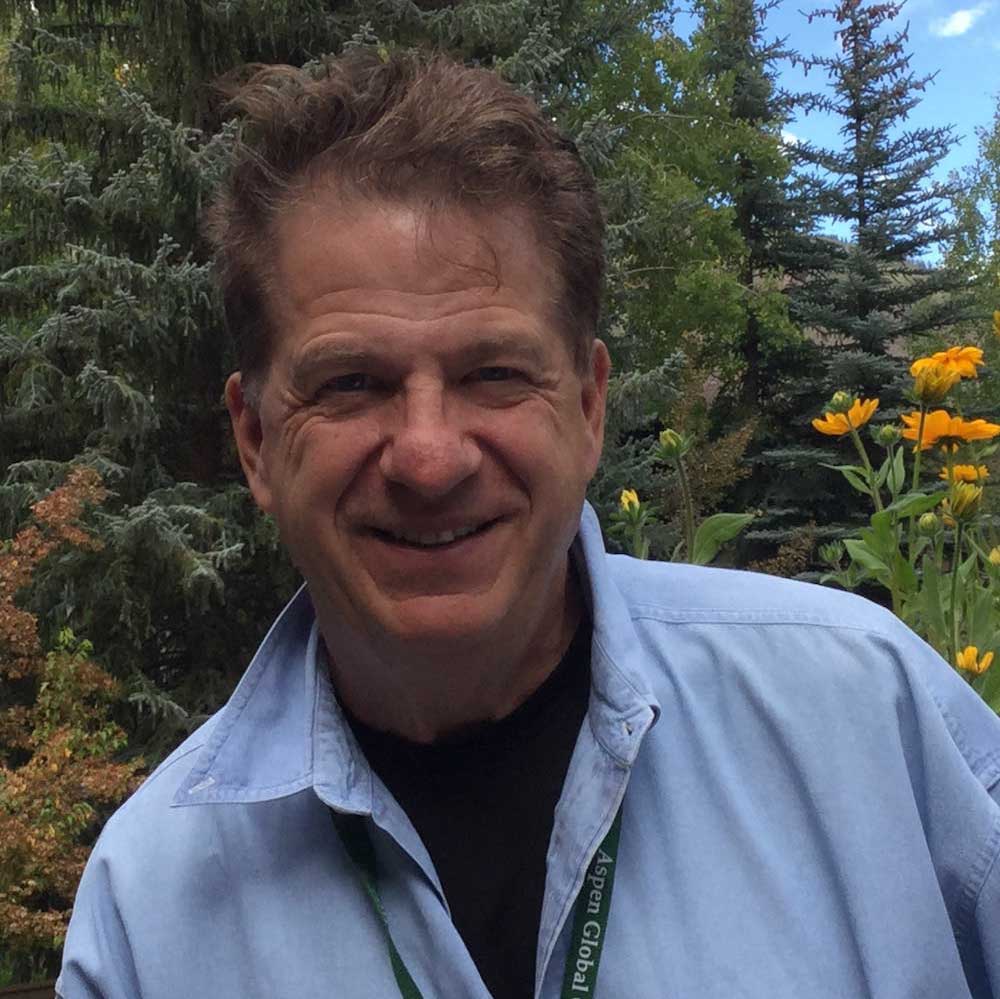 Sponsor: RePowerU — a free fitness practices assessment (a 10-minute questionnaire)
Discussion Summary:
For many years now, I have been hearing that fructose, a component of table sugar and HFCS, is a particularly bad actor for my health. I decided it was finally time to find out if that was really true and if so why. Today I am pleased to present episode #58 with one of the world's foremost experts on fructose, Dr Richard Johnson.
What you will learn today is that the problem is worse than you'd expect, but easier to solve than you'd imagine. Dr. Johnson will tell us why we put on excess weight, why we find it hard to sustain weight loss, why we get high blood pressure, type 2 diabetes, and gout, and how these disease are all related. Yeah. And, You will also learn some easy changes to your own lifestyle to improve your health, which is of course the foundation for being a strong athlete.
I can tell you that these illnesses run in my family, so I am taking Dr. Johnsons advice to heart. Maybe you should do the same…
Bio:
Website: https://drrichardjohnson.com
Richard J. Johnson, M.D. has been a practicing physician and clinical scientist for over 25 years. He is internationally recognized for his work on the role of sugar and its component fructose, in obesity and diabetes. His work has also revealed a fundamental role for uric acid (which is generated during fructose metabolism) in the metabolic syndrome. Dr Johnson 's science research has been funded by the National Institute of Health since the 1980s. Rick is a member of the American Society for Clinical Investigation. He has published over 700 papers, lectured in over 45 countries, and is a highly cited scientist. He is the author of Nature Wants Us To Be Fat, published in 2022, and he previously authored The Sugar Fix with Timothy Gower in 2008 and The Fat Switch in 2012. He is currently a Professor of Medicine at the University of Colorado in Denver.