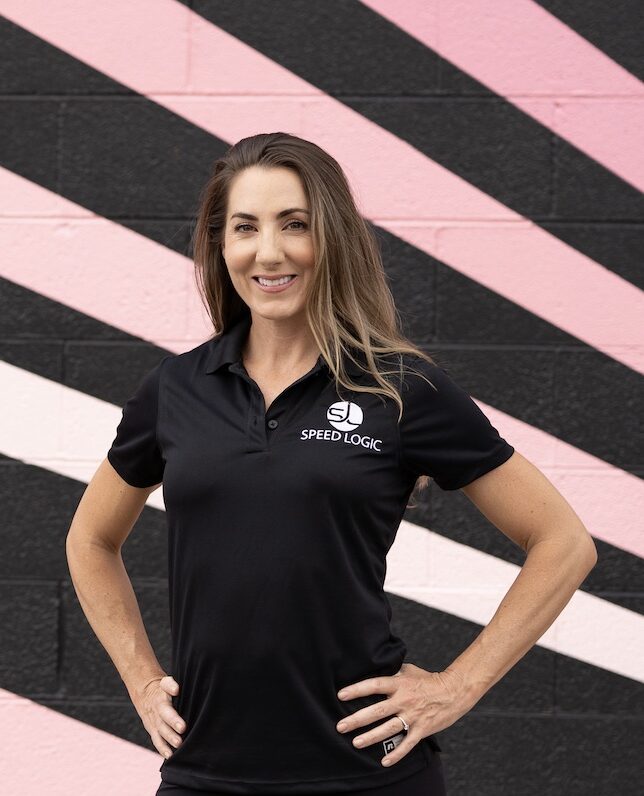 Today we will hear from Sarah Fader, owner and coach at Speed Logic, which provides provides Olympic Caliber Cycling coaching, specializing in Speed, Power, and Strength.
A few of the topics discussed:
FTP is a poor metric for prescribing training plans, especially for the sub-hour event athlete. "Increasing FTP" is not a useful goal for most cyclists
Not enough time is NOT a problem for the older athlete: if experienced, focus on weaknesses; if new, gains will come easily
Fun = motivation. There are many ways to achieve targeted adaptation…it's the coaches job to keep the fun in cycling while working toward goals
Health = Performance = Health. Training / eating / sleeping for performance is the same as for health
Recovery is key, and is incorporated into workout design via measured stress, leveraging one energy system to recover the next, and engineered cool-downs
Sarah has been an Olympic Development Program Coach for USA Cycling, she Managed and Directed a UCI professional Women's team, and she was a Professional Cyclist for 11 years.
Her accomplishments as an athlete and as a coach are certainly impressive, but what brings her to Wise Athletes is her work with Masters Athletes. Sarah somehow squeezes in a lucky few older athletes into her practice. I personally know two of her masters athletes who rave about the results they've had.
We asked Sarah to join us on Wise Athletes to share her wisdom about cycling training for the masters athletes, and in particular her thoughts about FTP as a singular metric and guide to training. Sarah is not a fan of FTP, and she explains her thinking about what she doesn't like about FTP as a basis for training programming.
Sarah has a mature perspective on the masters athlete, and she knows how to help the masters athlete reach their goals while staying motivated and healthy. She says data is important but it isn't enough. Listen in as we hear Sarah's background and benefit from her experience and wisdom.
You can find Sarah at these links:
Email- sarahfader@speedlogicperformance.com
Website- speedlogicperformance.com
Instagram – speed_logic_performance