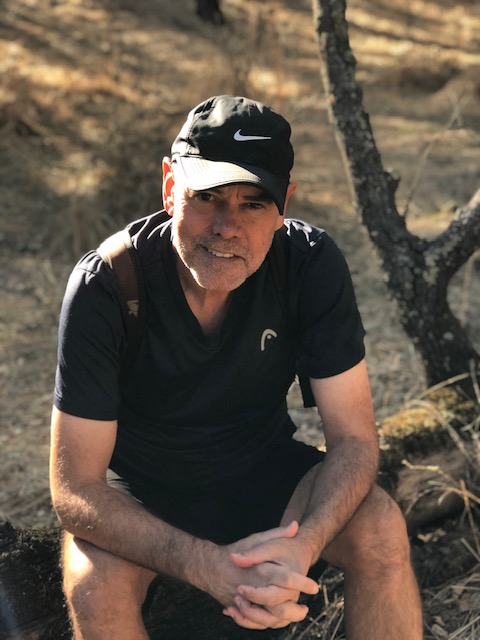 Sponsor: RePowerU — FREE Fitness Practices Assessment (a 10-minute questionnaire): https://formfaca.de/sm/SR_8_j7es
This is episode 37 with Shawn Anderson, who is just back from a 250 mile trek across Spain.  Shawn is a guy who does things.  Big things that most people wouldn't dream of doing.  But Shawn thinks we all should get out of our comfort zone….do something, anything bigger than we are comfortable doing.  If only just to stretch ourselves a little bit.  And once you start, who knows where you'll go.
I asked Shawn to join us on the wise athletes podcast because I was feeling that I had lost my own adventurous heart, and I hoped he could help me see a path back to being that person who did adventures. I gave up doing adventures some years ago because I was getting "too old". But that was a mistake.
Shawn Anderson Bio:
Shawn is a #1 ranked motivational author with a history of inspiring others. A seven-time author, Shawn is also the creator of Extra Mile Day…a day recognizing the power we each have to create positive change when we "go the extra mile." (On 11/1/20, 512 cities made the declaration and recognized local extra-mile heroes.). Shawn walks his talk.
Besides having inspired tens of thousands through his speaking and writing, Shawn's pedaled a bike solo across the U.S. (twice), and created adventures in 50+ countries including having walked over 3,000 miles across eight countries since 2014 (England, Ireland, Spain (twice), Portugal, Italy, France and 750 miles around Shikoku, Japan.)
Still…he believes his greatest adventures and success are waiting to be lived.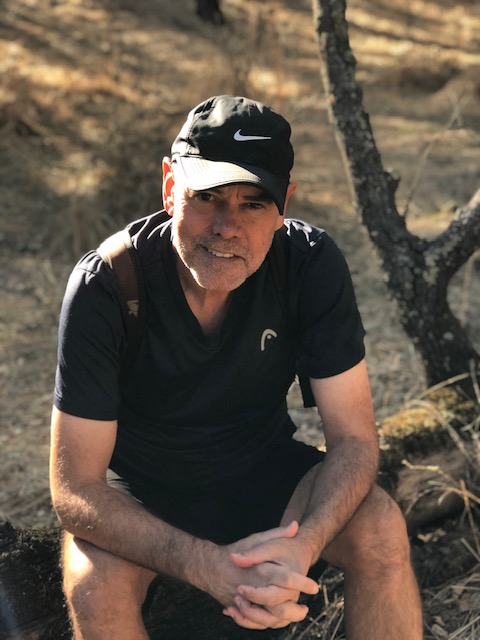 Book titles:
The Four Fibs
SOAR to the Top!
Amicus 101: A Story About the Pursuit of Purpose and Overcoming Life's Chaos
Extra Mile America: Stories of Inspiration
Possibility and Purpose
Lessons From A. Friend
A Better Life: An Inspiring Story About Starting Over
Twitter: @ToShawnAnderson
Extra Mile Day & Extra Mile America History:
In 2009, in order to symbolize the "go the extra mile" message, Shawn Anderson (a non-bicyclist) pedaled 4,000 miles ocean-to-ocean, interviewed 200+ people along the way whom had been identified as having gone the extra mile, and then gave $10,000 of his own money to the people and organizations whose stories most inspired him. As a part of that cross-country extra-mile ride, Extra Mile Day (11/1)……a day recognizing the capacity we each have to create positive change in our families, our organizations, our communities and ourselves when we "go the extra mile"… was created with 23 inaugural cities. The momentum of this unique day has continued to build each year since, and on November 1, 2020, 512 mayors and cities made the "Extra Mile Day" declaration and recognized people who are "going the extra mile" to make a difference in volunteerism and service in their community.