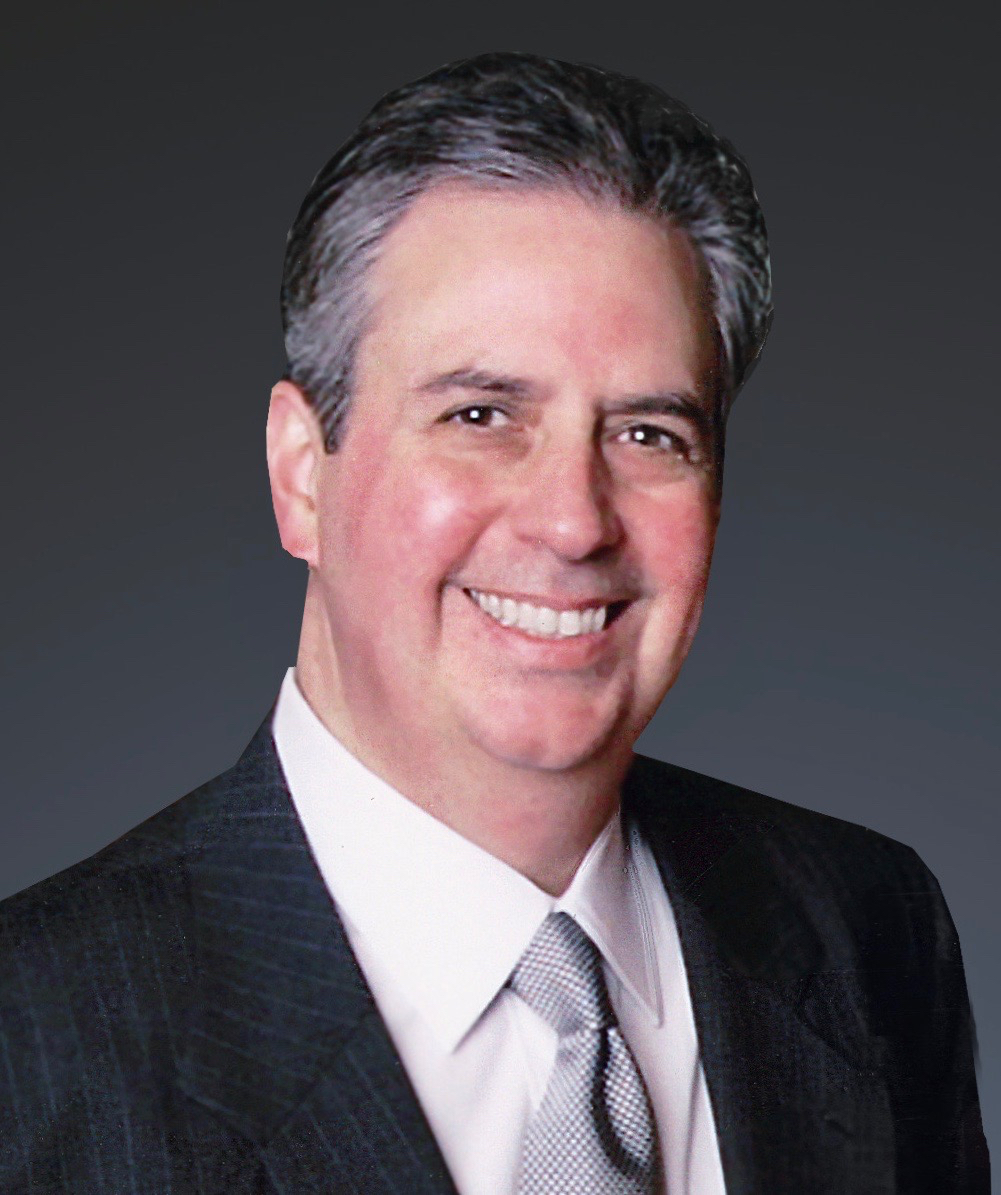 Sponsor: RePowerU — a free fitness practices assessment (a 10-minute questionnaire)
"How to get an Extended Warranty on your body."
Dr. Nick DiNubile is an Orthopaedic Surgeon specializing in Sports Medicine and is a Clinical Assistant Professor of the Department of Orthopaedic Surgery at the Hospital of the University of Pennsylvania. He is the author of the bestselling book, FrameWork- Your 7 Step Program for Healthy Muscles, Bones & Joints and is Executive Producer and host of the award winning national PBS television special, Your Body's FrameWork. Dr. Nick has served on The President's Council on Physical Fitness and Sports with Arnold Schwarzenegger and also sits on the board as well as serves as the Chief Medical Officer of The American Council on Exercise (ACE). He has worked with Philadelphia 76ers, the Pennsylvania Ballet, and countless athletes and celebrities. Most recently he has been named Vice President of The American Academy of Anti-Aging Medicine. drnick.com
Dr. Nick says it's not about longevity as much as it's about durability.
Find your weak links. Test yourself to find where you are weak, sore, tight, etc.
You need balance…meaning, you need to have some minimal capability in all the major parts of your body…you cannot have certain movements or muscles or joints that you avoid using.
Resolve the weak links. You have to be willing to work through some pain, and find the line before a level of effort that results in damage.
Toughen the area around the weak link to reduce the chance of.the weakness allowing an injury
Work around…avoid areas that you cannot resolve or toughen….but you must find a way to retain "balance"
Toward the end we talk about new technologies for improved healing for the older athlete, and ways to mitigate inflexible scar tissue formation from injuries that leads to re-injury so often.
BIO
Nicholas A. DiNubile, MD is an Orthopaedic Surgeon specializing in Sports Medicine in private practice in Havertown, Pennsylvania. He is the bestselling author of the FrameWork series of health and wellness books and is also Executive Producer and host of the award winning national PBS television special, "Your Body's FrameWork." Dr. DiNubile has served as Orthopaedic Consultant to the Philadelphia 76ers Basketball Team and Pennsylvania Ballet. He was appointed Special Advisor to the President's Council on Physical Fitness and Sports (1st Bush Administration with Arnold Schwarzenegger as Chairman). He has advised two United States Presidents on matters of health and health policy, and has cared for numerous celebrities and high level athletes. He is the Vice President of the American Academy of Anti-Aging Medicine (A4M), Chief Medical Advisor for the American Council on Exercise (ACE) and is on the Global Advisory Board for the International Sports Hall of Fame. Dr. DiNubile was a contributor to the Surgeon General's Report on Physical Activity and Health and is Executive Editor of the Physician and Sportsmedicine Journal.
Dr. DiNubile has been part of the teaching faculty at the University of Pennsylvania School of Medicine for many years, and is Chairman of the Department of Orthopaedic Surgery at Delaware County Memorial Hospital. He is a lead spokesperson for the American Academy of Orthopaedic Surgeons and the American Orthopaedic Society for Sportsmedicine. He has had extensive healthcare executive experience and served as Orthopedic Medical Director for over a decade for US Healthcare and Aetna, and is currently Chief Medical Officer for Premier Orthopedics & Sports Medicine Associates, one of the largest orthopedic groups in the nation. He has strong interests in healthcare related technology and is founder and CEO of FrameWork Interactive Technologies (F.I.T.).
Dr. DiNubile has been consistently chosen in "Best Doctors in America" and is also named a US News & World Report "Top Doctor." He received the prestigious HAFL (Healthy American Fitness Leaders) Award and was also inducted into the National Fitness Hall of Fame as well as the Philadelphia Sports Medicine Hall of Fame. He blogs for Huffington Post in their Healthy Living section and can be heard regularly on WIP Sports Radio. He has been featured on Good Morning America, The Today Show, CNN, HBO Real Sports, National Public Radio, and in the New York Times, the Wall Street Journal, the Washington Post, Newsweek, and numerous other publications. Over the years, he has served on the advisory board of every major fitness publication including Muscle & Fitness, Men's Health, Men's Fitness and Shape magazines. Through his extensive media work, he is one of the most quoted doctors in America.
Dr. DiNubile's website, DrNick.com is a trusted source of health, fitness and sports medicine information as is his twitter feed @DrNickUSA
Dr. DiNubile resides in Haverford, PA with his wife and two children. He is an avid tennis player and is a member of the United States Professional Tennis Association (USPTA) and the United States Tennis Association (USTA).