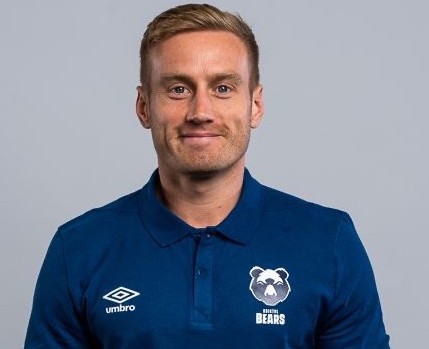 Topics covered
Use of protein for maintenance and building muscle when combined with exercise
How much protein? Timing? Use of supplementation?
What else is helpful? Creatine? Omega's? Vitamins? Minerals?
How to lose body fat without losing muscle? Is fasting or intermittent fasting a good idea for the older athlete?
Related podcast episodes:
Bio
https://morehenperformance.com/
Jame Morehen, PhD is a a published author and respected performance nutritionist registered with the Sport and Exercise Nutrition Register (SENr). James seeks to help individuals achieve optimal health, wellness and performance with individual performance nutrition solutions backed by evidence informed strategies to help individuals fuel and recover from the demands of their sport and lifestyle.
BSc Sport & Exercise Science
MSc Sports Physiology
PhD Sports Nutrition
Areas of work:
– Body Composition
– Weight Management
– Health & Wellness
– Travel Nutrition
– Training Strategies
– Competition Performance
– Optimal Recovery
Sponsor: RePowerU — FREE Fitness Practices Assessment (a 10-minute questionnaire): https://formfaca.de/sm/SR_8_j7es