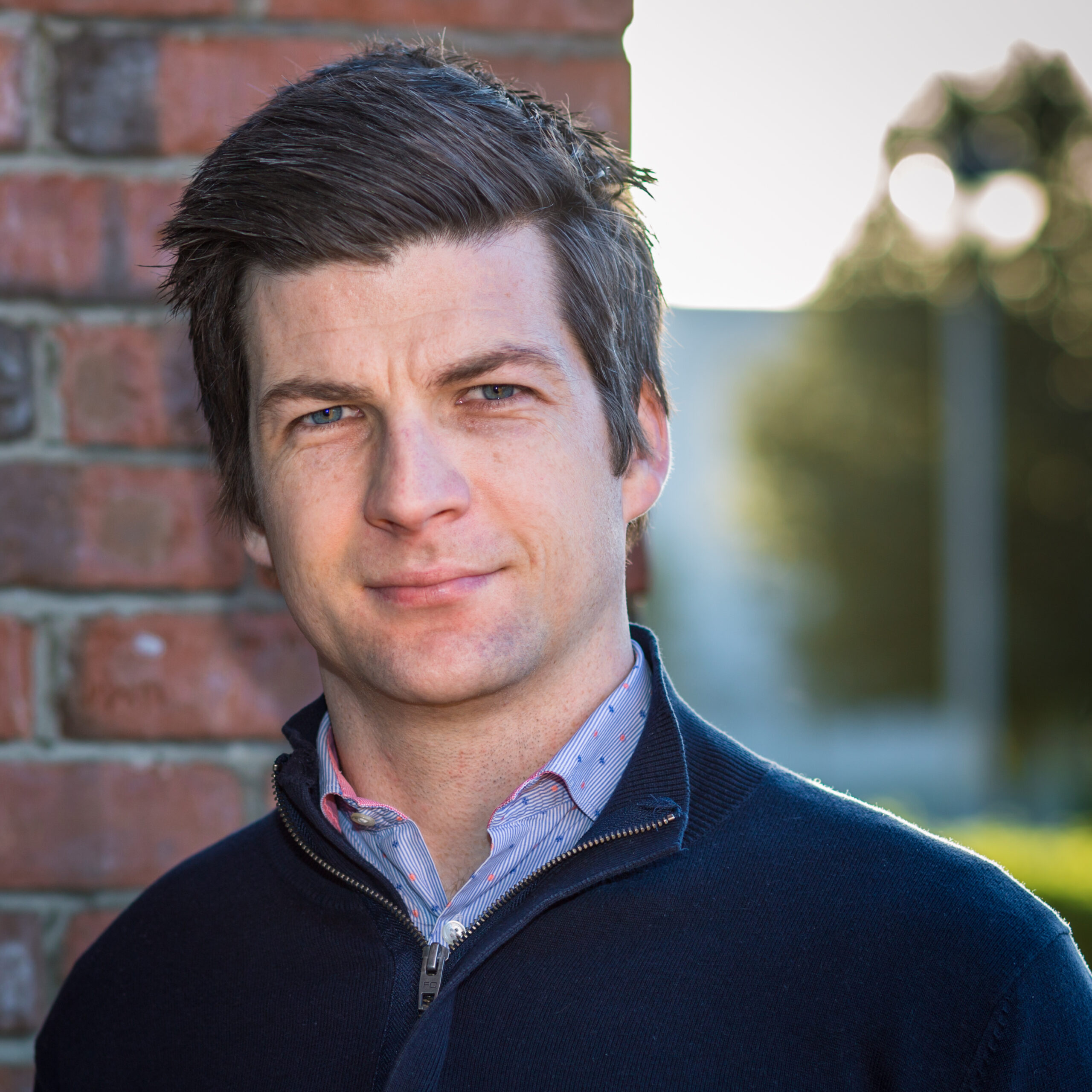 Sponsor: RePowerU — a free fitness practices assessment (a 10-minute questionnaire)
Dr. Egan is an expert in skeletal muscle function and adaptation during aging. Brendan joins Wise Athletes today to share his unique insights into the synergy between nutrition and exercise interventions to optimize performance in older athletes.
BIO
Brendan Egan, PhD is Associate Professor of Sport and Exercise Physiology, and Deputy Head of School, in the School of Health and Human Performance at Dublin City University, Ireland, and a Visiting Research Scientist at the Florida Institute for Human and Machine Cognition, USA. His research investigates skeletal muscle function and adaptation across the life course, with special interest in the synergy between nutrition and exercise interventions to optimise performance in populations ranging from athletes to older adults. His research group performs human trials involving both acute and chronic interventions for outcomes around performance (physical and cognitive), recovery and adaptation, and have employed a wide range of experimental designs, and have been complimented by molecular analysis tools including transcriptomics, proteomics and metabolomics. Nutrients recently and presently under investigation include caffeine, creatine, omega-3 fatty acids, resveratrol, leucine, protein hydrolysates, beetroot juice, and exogenous ketones, as well as dietary interventions that aim to increase daily protein intake in older adults. Outside of academia, through his sporting career as an Gaelic footballer, Brendan has had a lifelong association with sport, training and performance at all levels of competition from grassroots to elite level, and also practices in the field as a performance nutritionist with emphasis on intermittent field-based team sports, and endurance athletes, most recently with the Dublin Hurlers and the Irish Paratriathlon team.