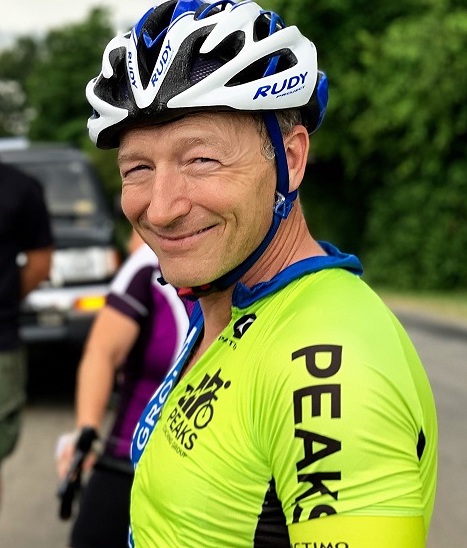 Sponsor: RePowerU — FREE Fitness Practices Assessment (a 10-minute questionnaire): https://formfaca.de/sm/SR_8_j7es
Heart rate is a powerful metric for guiding improvements in fitness. The only problem with heart rate is that while seemingly simple, it is really a complex aggregation of many variables that need to be considered and managed to make use of this valuable metric. Hunter tells us how to do it.
Hunter's latest venture: Project Fuerza — NFT artwork
Hunter is co-author of the book  "Training and Racing with a Power Meter" (with Dr. Andy Coggan).  He also co-wrote "Cutting-Edge Cycling" with Dr. Stephen Cheung, was the co-developer of TrainingPeaks WKO software, and is the founder of Peaks Coaching Group. Widely known as one of the top experts in the world in coaching endurance athletes using power meters, Hunter Allen has been instrumental in developing and spreading the power training principles. Hunter is a USA Cycling Level 1 coach, was the 2008 BMX technical coach for the Beijing Olympics and has taught the USA Cycling Power Certification Course since 2005. A former professional cyclist for 17 years with over 40 road victories to his credit, Hunter has been coaching endurance athletes since 1995, and his athletes have achieved more than 2000 victories and numerous national, world championship titles and Olympic Medals.
Hunter Allen – Contact