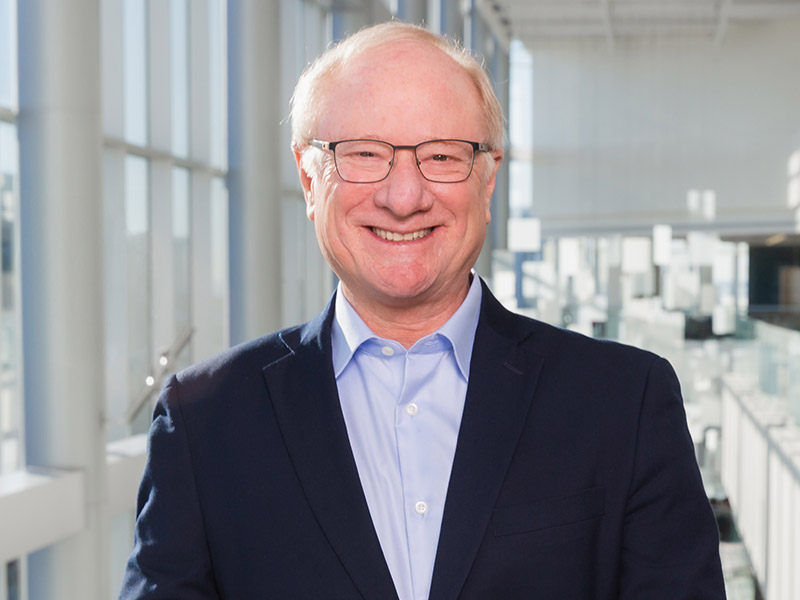 I thought it timely to look deeply into the heart of the older athlete.  I think about my heart a lot.  I am constantly monitoring my resting heart rate, my training heart rate, my HRV, how my heart feels when I am going all out, and I think hard about how to make my heart work better today and tomorrow and long into the future.  I thought it was time to talk to the one and only Benjamin Levine, MD, a practicing cardiologist and researcher with an amazing track record in Sports cardiology and cardiovascular physiology and exercise.  
Dr. Levine is also the founder and Director of the Institute for Exercise and Environmental Medicine at Texas Health Presbyterian Hospital Dallas, Professor of Internal Medicine/Cardiology and Distinguished Professor of Exercise Sciences at the University of Texas Southwestern Medical Center.
Dr Levine is the real deal, and this short conversation is so chock full of useful information you'll want to listen twice. 
All right let's talk to dr Benjamin Levine.
https://www.texashealth.org/ieem/About-Us/Directors-Letter
IEEM: https://www.texashealth.org/ieem
BIO: https://www.texashealth.org/ieem/Faculty/Benjamin-Levine
Institute for Exercise and Environmental Medicine: https://www.texashealth.org/ieem